Establish long-term business relationships, knowing your customers' needs and preferences and offering the right products.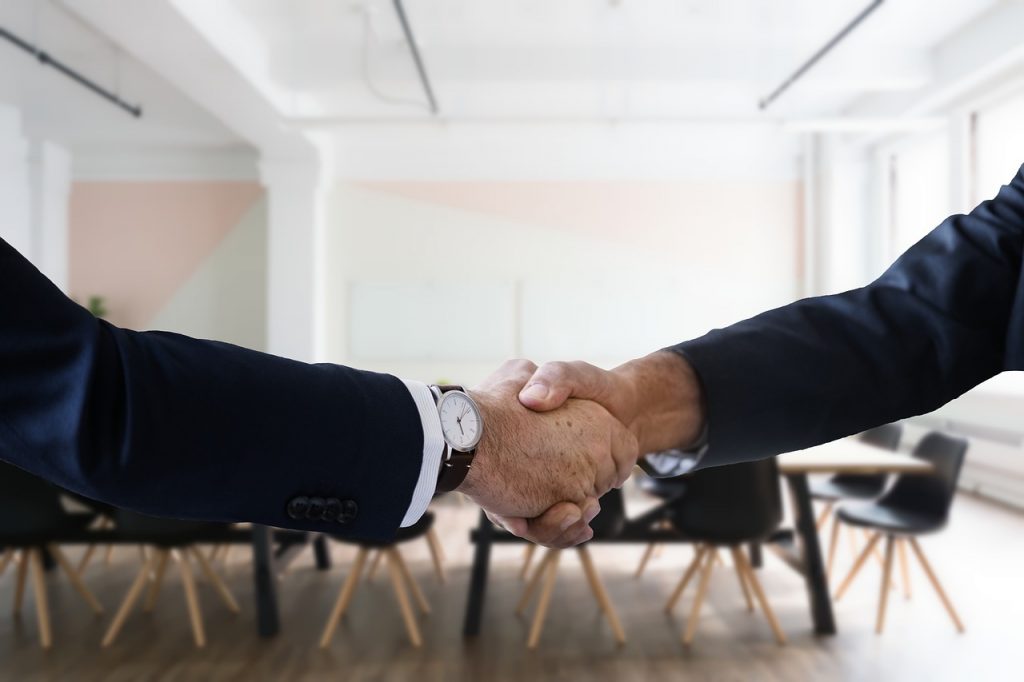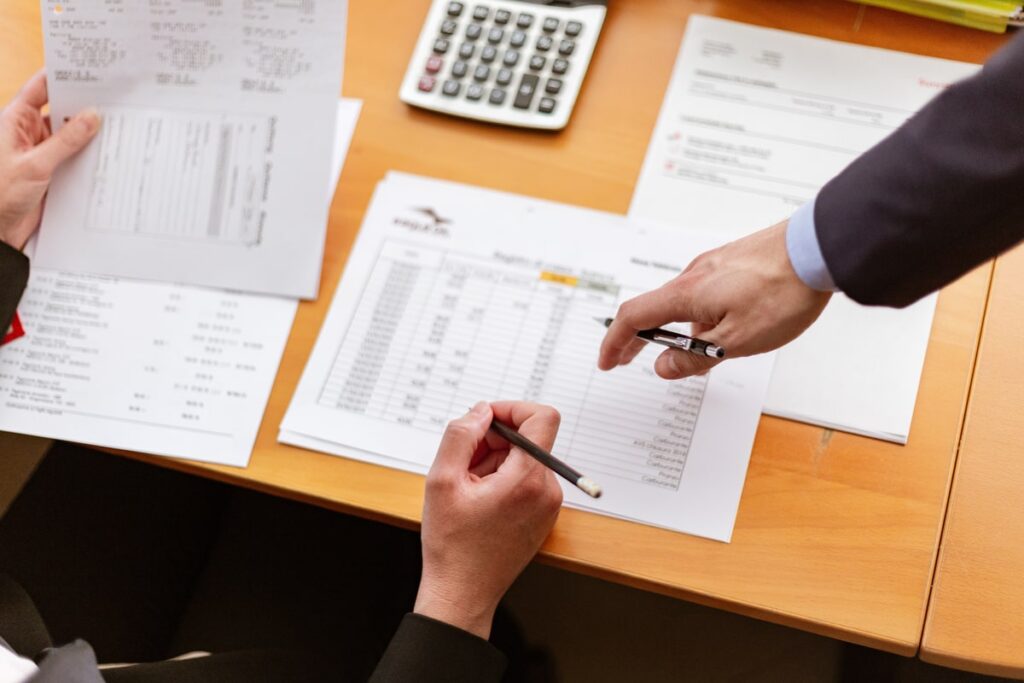 Provides professional services of high quality standards, establishing this quality through the redesign and simplification of your processes.
Technical services are successful because of the technical competence shown and the opportunity of preventive and/or corrective service. Plan with your clients their interventions, supporting them in the management of their equipment, vehicles, machinery, etc.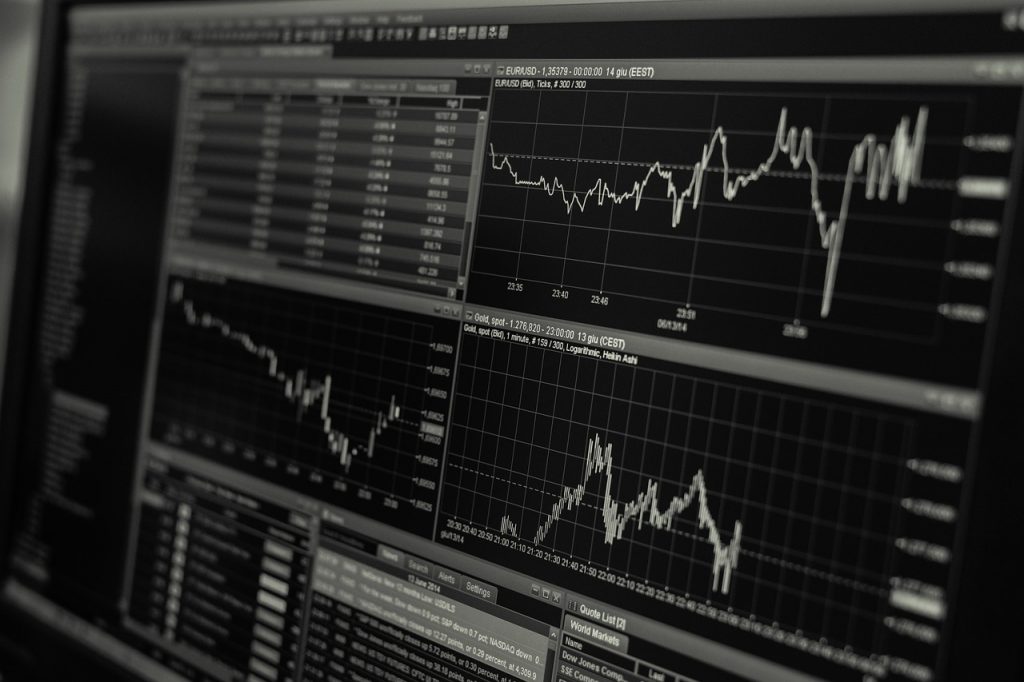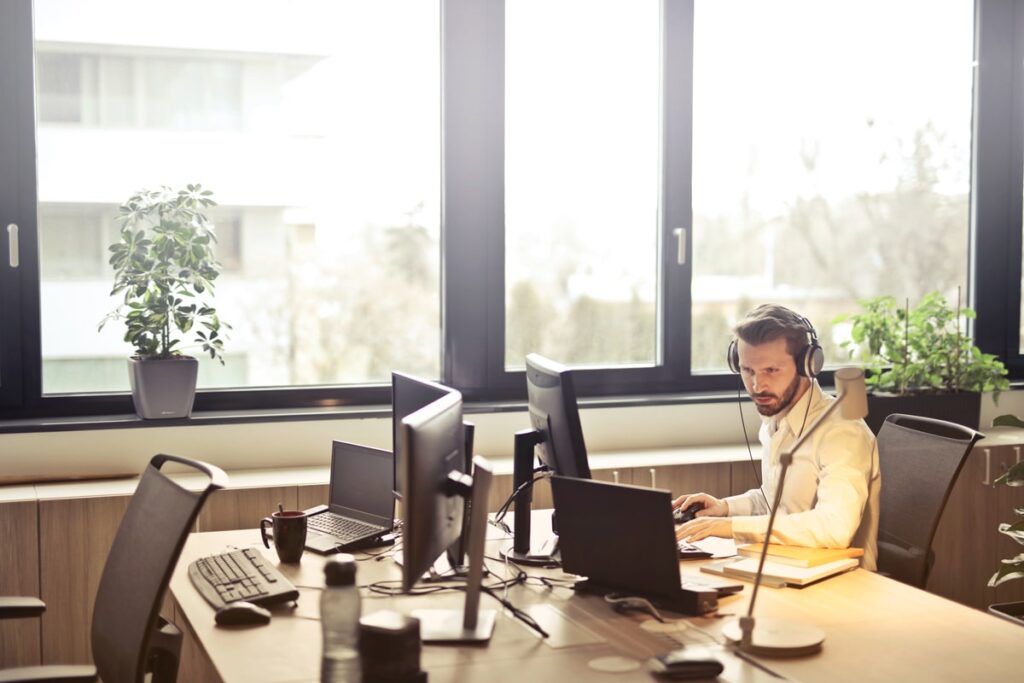 If you offer technical services and related equipment or accessories, your customer will experience the benefit of having such a comprehensive service with added monitoring value.
Availability, opportunity and profitability resulting in a strong competitive advantage
Implement ERPhere in your company now!