We are a software development company, specialist in technological solutions aimed at Small and Medium Service Companies, a growing segment that has significant differences in infrastructure and resources, in relation to Big Business.

These differences have motivated Software 4Tech to develop ERPhere, CRMhere, CMShere and other management systems that not only perfectly meet the needs of this segment, raise their level of competitiveness and consequently enable a drastic change in their growth curve (break point), achieving better levels of business profitability.
We have been studying the needs and difficulties of the segment as well as the market offers for several years and we are absolutely sure that the tools we put at your disposal are the ones your company requires, but the most important thing is that these tools are within your reach.

One aspect to highlight is that the implementation of any of our systems is joint, that is, we are the main stakeholders in which the systems we provide fulfill their mission and more, therefore, we accompany companies in the implementation process, task which in turn enriches our experience.

Just contact us and with the greatest of tastes we start with you a rewarding journey of technological transformation, towards success!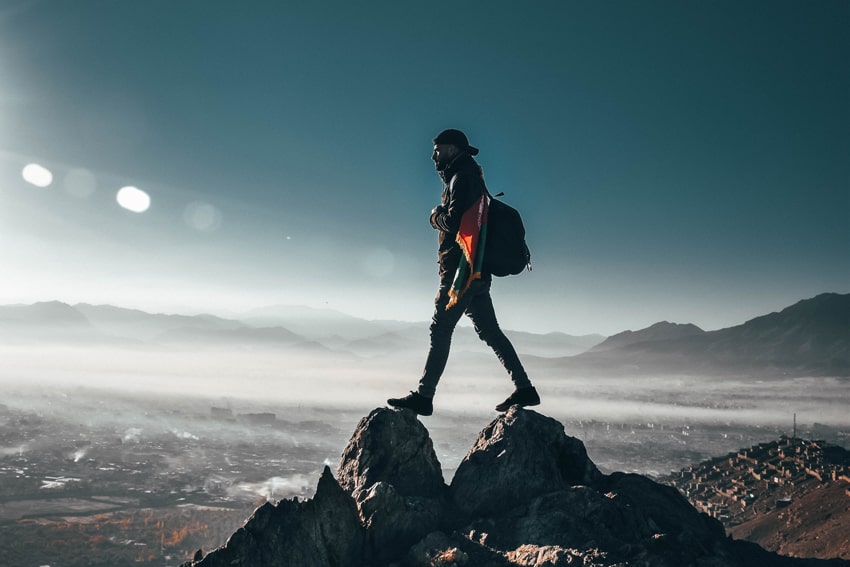 Availability, opportunity and profitability resulting in a strong competitive advantage
Implement ERPhere to your business now!