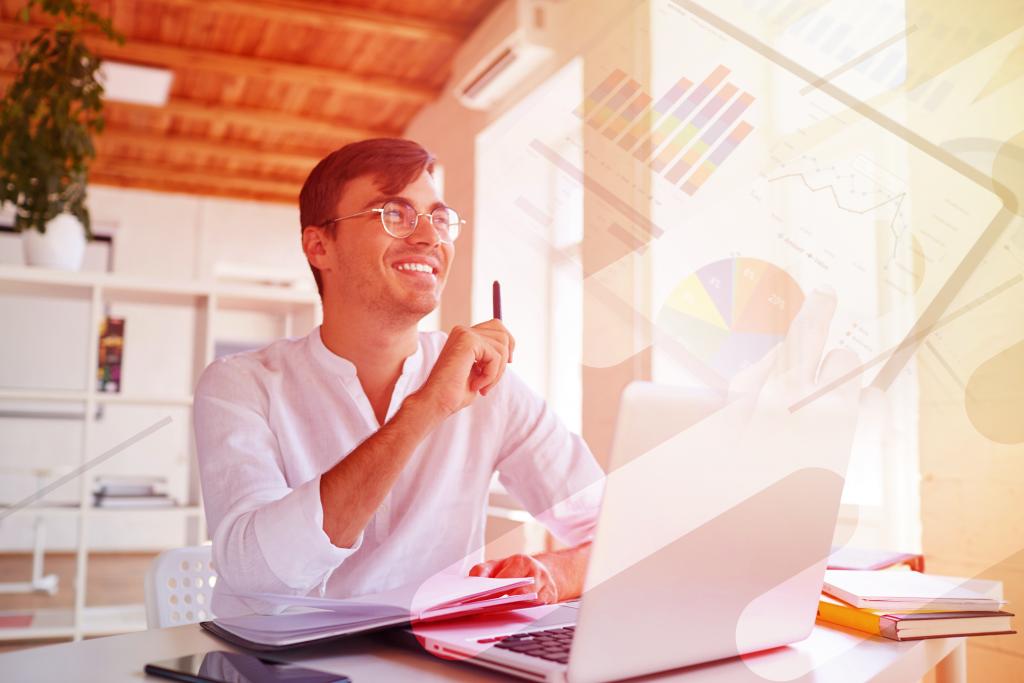 Management Tools specially designed for Small and Medium Enterprises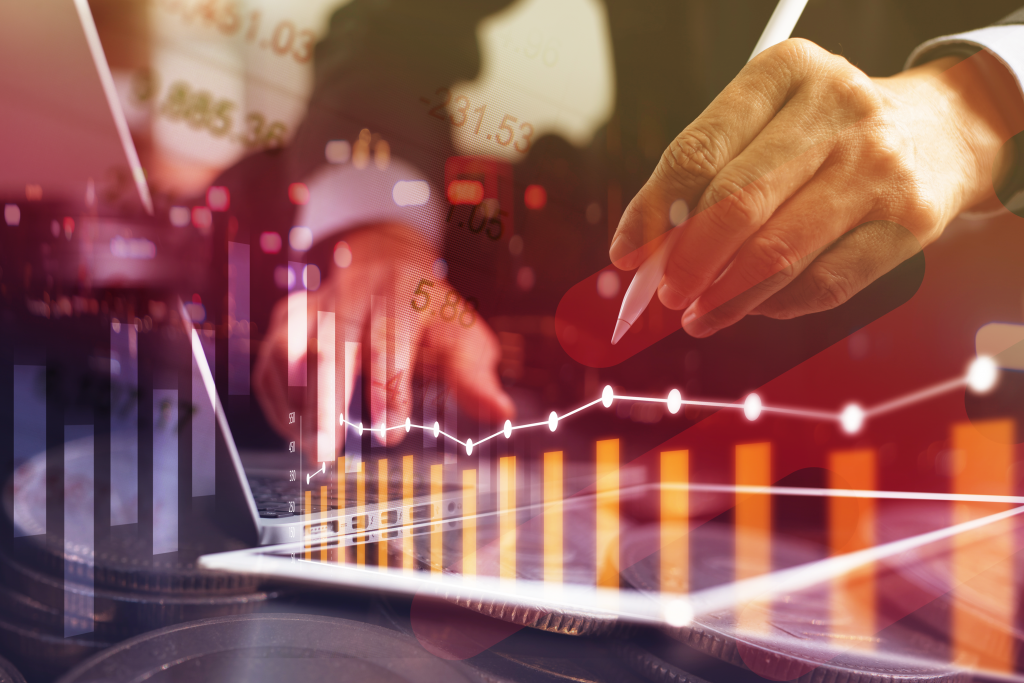 Management Tools specially designed for Small and Medium Enterprises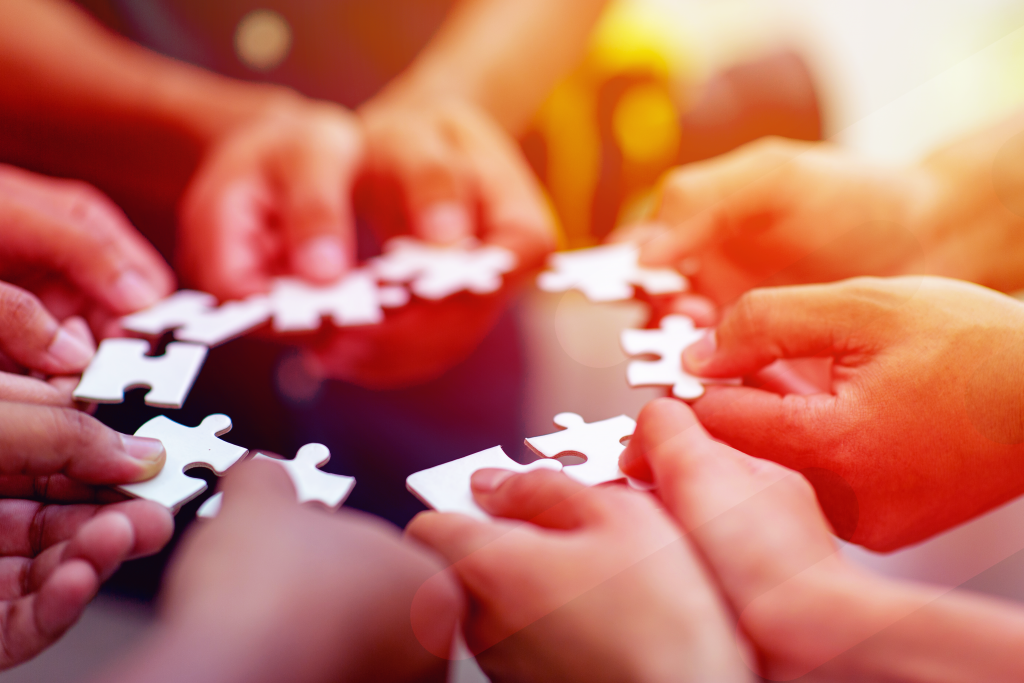 Management Tools specially designed for Small and Medium Enterprises
With ERPhere, you know and improve the control of your business, enabling high levels of growth.
This software is designed for small and medium businesses to connect and streamline your processes
ERPhere grows next to you
Take control of your business
ERPhere is a fabulous business management tool whose main characteristic is the integration of the information generated in each of the processes of an enterprise up to its exposure in the financial statements, automatically, in full and in real time.
How can a system grow your business?
Successful companies in the world have found that what is not measured is not controlled and consequently not improved.  We refer to the need for performance indicators by area or by activity. ERPhere has a specific module that allows you to insert KPIs indicators that reflect the results in real time and allow timely corrective decisions against deviations from plans.
Account and customer management
The acquisition of new customers is a challenge, usually its cost is quite high, therefore the importance of keeping customers highly satisfied, ensuring their loyalty and permanence to the degree of making it an essential part of the company as a benchmark 

ERPhere has a built-in CRM module that lets you know the critical path of each business relationship, from the first contact to the sale of a service or product.
The indicators indicate the direction in which a company is going, if that direction is not consistent with the plans the necessary adjustments should be made, in which case the critical factor is timing. That is why it is so important to have indicators, accurate and in real time.

The system has a battery of management and management reports, in simple formats, very well organized and interactive that allow traceability in case you need to know the origin of any particular data, thereby facilitating the analysis of the information and, consequently, the taking of appropriate decisions.
Inventory Control - purchases and sales
The processes of buying, selling and managing inventories are independent but closely related. This relationship of interdependence has been very well achieved in ERPhere, since it allows to know in real time, the sales and departures of warehouses, the purchases and the entrance to warehouses, transfers between warehouses, alerts in case of minimum stock.

An important aspect in inventory management is the determination of its costs, ERP here determines the value of inventories, considering the weighted average.
The projects, are characterized by being particular developments or products, usually they are works of great magnitude, carried out by special order, for which a budget is allocated.

ERPhere allows the financial control of the execution of projects, by identifying the transactions linked to each project (purchase orders, request for funds, return of funds, inventory outflows and others).

At the end of a project, the system offers consolidated execution data, which allows to know its profitability.
Implement ERPhere in your business now!